Buyers Guide to Buying a Property in Dalyan, Turkey
Dalyan is the ideal place to invest in property or land abroad. This is because properties rarely lose their value in this stunning part of Turkey. Land in and around Dalyan is at a premium as are properties for sale. Over the past few years' property prices have steadily been rising and there is nothing to suggest this trend is changing.
What adds to the attraction of Dalyan, is that buying and selling in Turkey is a straightforward and quick process. There are now more checks and measures in place to protect both parties so you can be sure that all transactions are legal and above board. In recent months the government has made it illegal for private sales to take place.
If you want to buy or sell in Turkey, you must go through a registered estate agent. This is to ensure that everything is done properly, and all exchanges of monies and contracts are done legally.
Due to the global pandemic, the buying process in Turkey has changed slightly, in that lots of the paperwork is now done online by your estate agent without having to visit the land registry office itself.
At King Emlak Estate Agent, we will guide you through all of the different documents required including applying for a tax number. A tax number is necessary to buy any land or property in Turkey. You also need to get your passport translated and notarized, another legal requirement.
Most of the work will be done by our team which ensures everything is done properly but most importantly takes the stress out of the process for you.
If you would like more information or an informal chat with our team, please feel free to message us or come into the office and meet us in person to discuss:-
Purchase procedure and documentation needed
Purchase payments of seller and buyer
Mortgages
Recommendations for a lawyer or solicitor
Tapu (Turkish legal ownership document)
Completion changeover
Approximate annual utility costs and transferring them into your name
Approximate household and building Insurance costs
Council tax
Capital gains tax and registration if you plan to use as a rental property
We look forward to meeting you very soon, Dalyan Lovers.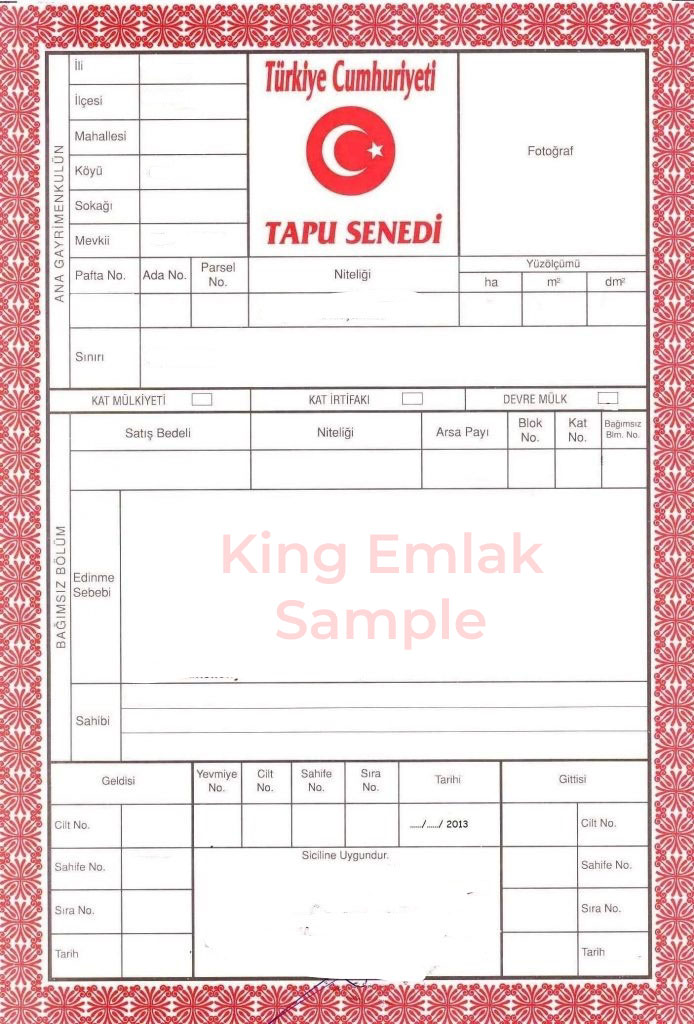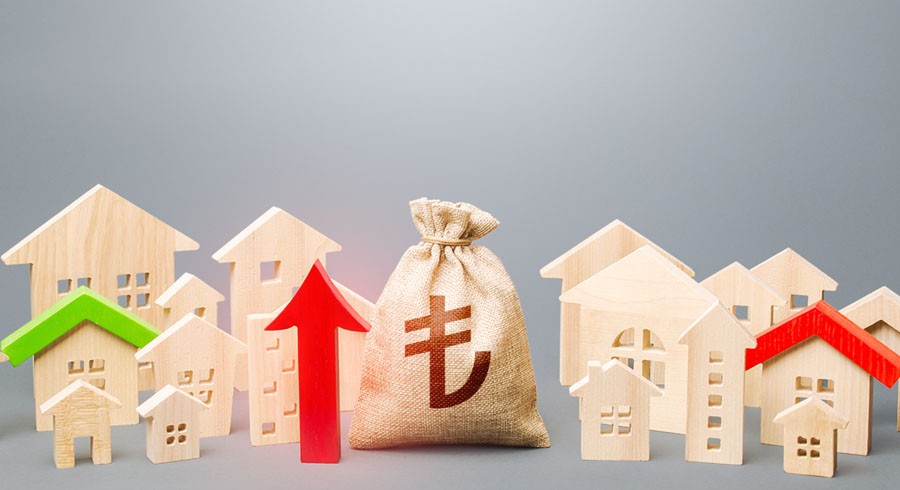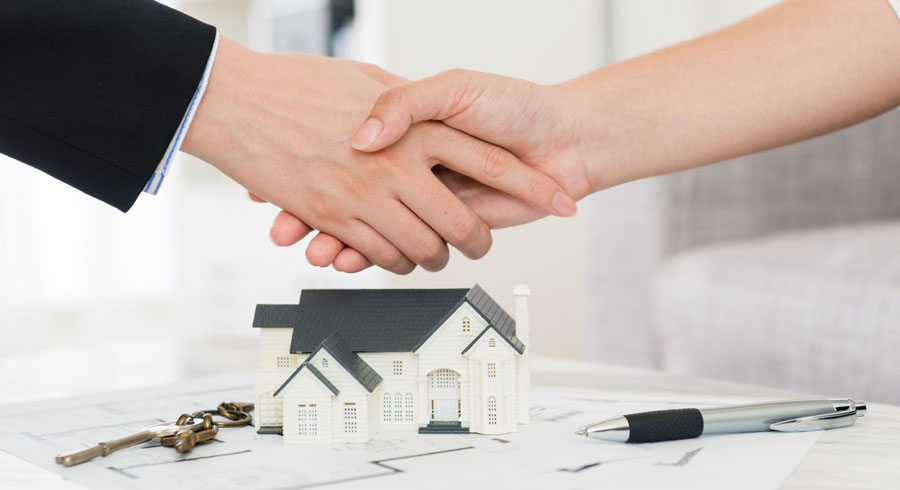 Selling a Property in Dalyan, Turkey
Once you have made the decision to sell your property or land, it's really important to make sure it stands out from the crowd.
The best ways to ensure this include:
Marketing it at a competitive price
Ensuring you have some great photos that show the property at its best
Producing personally or with help a comprehensive write-up on the property mentioning all of its important features
We work closely with all our customers to achieve these three things:
We will come and value your property based on the current market
We will take photos of each part of the property
We will write a full description of the property both for use on our website and for display in our office
This process is essential so that potential customers for your property will have a clear picture of your property and all its features.
Many owners are not able to be in Dalyan all year round, so we will show any potential buyers around on your behalf. If an offer is made, we will liaise closely with you to secure the sale.
If you are in Dalyan at this time, then we will accompany you to the Land Registry office to complete all the legal paperwork and make sure the sale goes through smoothly.
For any customers who cannot be here for the sale, we can act on your behalf if you give us power of attorney. That is entirely up to you to decide and authorise.
For an informal chat or for more information about selling your property, please contact us directly or come into our Dalyan office.