Building & Renovations In Dalyan
At King Emlak, we offer a full range of decorating and renovation services:
We have a professional and experienced team who will deliver quality results
We always take care to work cleanly and efficiently
We take pride in our work and want the finished job to look immaculate, so we always use dust sheets and cover your possessions carefully
We will also always use the best quality materials to ensure the highest standard of finish to each job
If you have a villa, apartment, or office that you would like to decorate or renovate, please contact us for a quote.
Our expertise includes:
Complete design and build
Refurbishments and updates
Interior & Exterior Painting
All types of carpentry including fitted wardrobes
Plastering, Rendering and Floor Screeding
Coving and Wallpapering
Technical factors such as plumbing, gas, electrics, and lighting
Stone wall building and stone/brick BBQs
Laying and renovation of paving blocks (UK design block paving or stones such as the traditional Turkish kayrak stones)
Marble and ceramic tiling for floors, kitchen, or bathrooms
House layout reconfiguration such as making living areas open plan
Kitchen and bathroom modernisation or new installation
External and interior doors
UPVC, aluminium or wooden windows
Iron welding and metal work
New roofs or general maintenance
Insulation of exterior walls and lofts
Building of outside seating areas such as traditional Turkish köşks
During our years working in Dalyan and surrounding areas, our company have completed many of the above tasks, specialising in high-end property and commercial work.
Team King enjoy work and take pride in being able to provide a fast and efficient service for all our customers honestly and professionally whether you are English, Turkish, Dutch or outer Mongolian!
We provide a complete service at a reasonable cost if we can match your budget - no job is too big.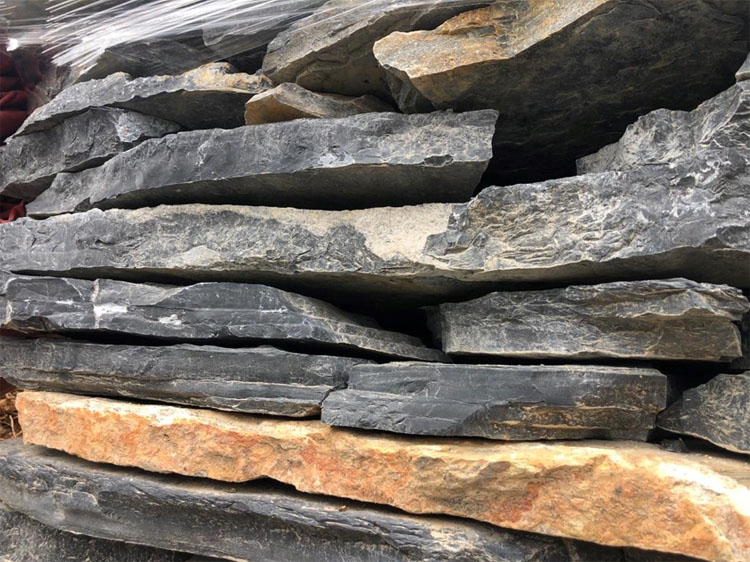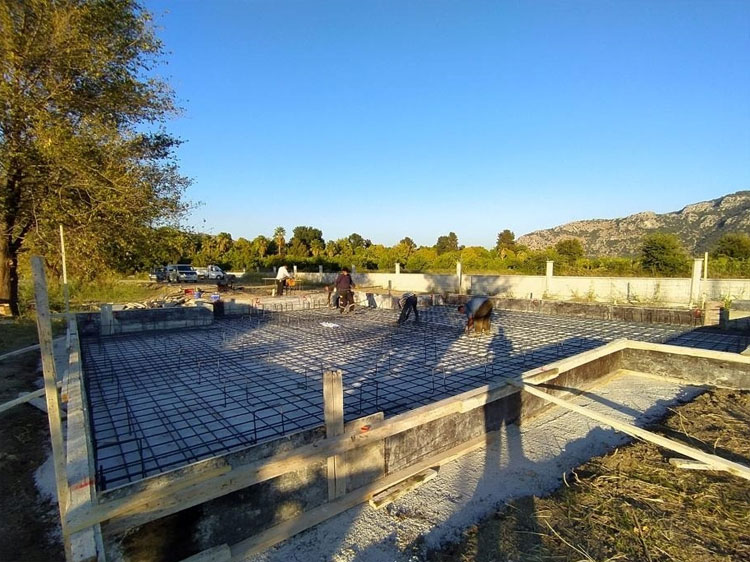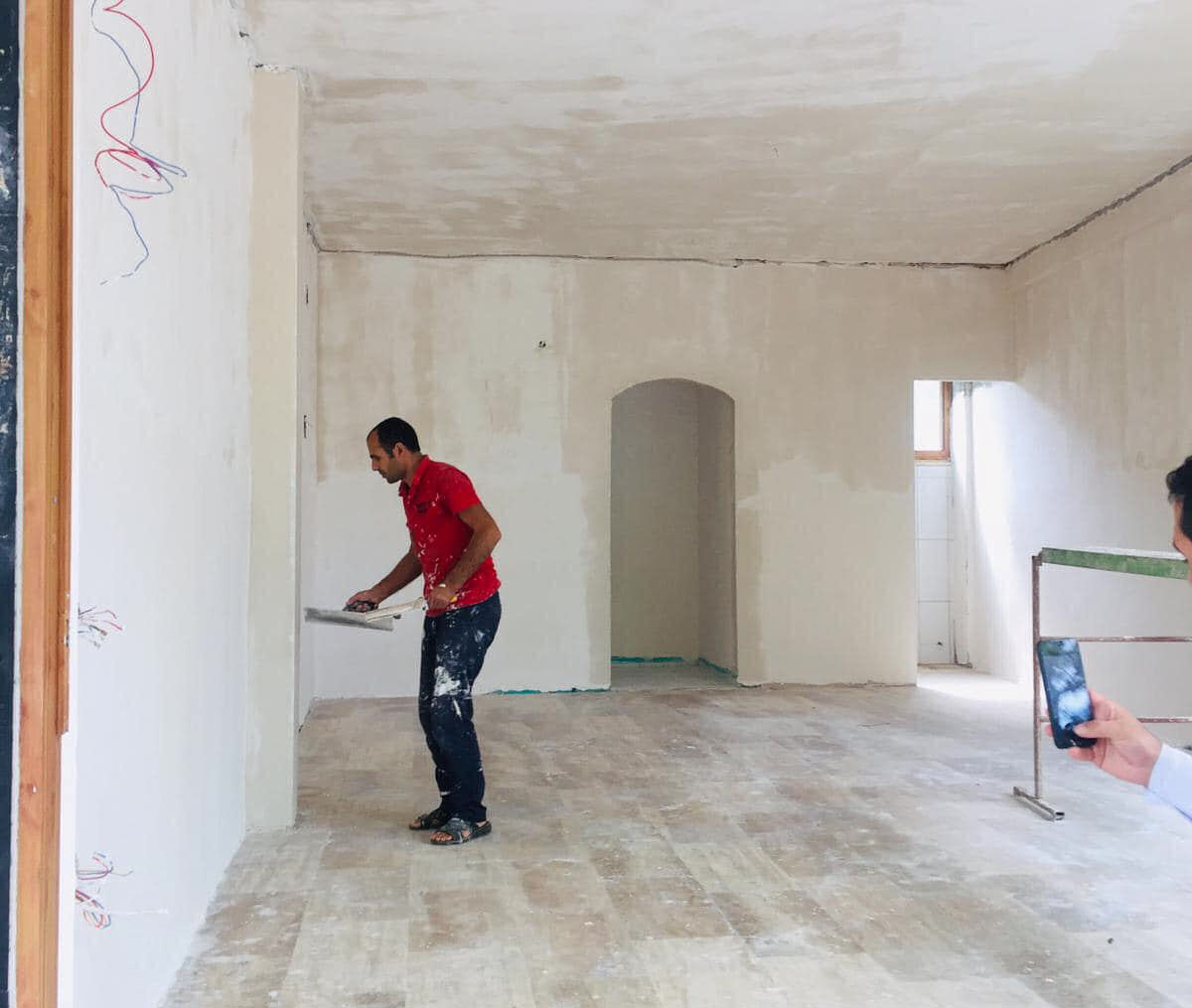 Design & Build Your Own Property In Dalyan
Do you have a picture in your mind sitting in your dream house in Dalyan with an amazing kitchen and beautiful bathrooms? Outside, the garden has just enough shade and sun, not forgetting the most fabulous swimming pool.
The problem is that after looking at numerous places for sale, nothing is quite hitting the mark. This is when it's time to consider designing and building your dream villa.
Our experienced King Emlak team can put that dream onto paper and then build it into reality.
Finding the Right Location Although you've got lots of ideas in your head about how your villa will look, we firstly need to find the right location. We will help you find the perfect piece of land to make your dream a reality.
Buying land in Dalyan and the surrounding areas can be complicated due to the many different laws regarding legal builds on land and the percentage build on specific land.
Sometimes there may be more than one owner of that piece of land so it's imperative that all legal owners agree to the sale.
At King Emlak, we will take all of the stress out of the buying process by doing all of the legwork beforehand. We will negotiate the sale price on your behalf and then going through the paperwork with you to complete the sale.
Designing the Dream Our professional King Emlak team will sit down with you to design your villa exactly how you want it. We plan everything from the design layout of the property right down to the details such as under floor heating and the tiles for the bathroom.
These designs are then submitted to the council for approval. We work closely with the planning department at the council so that all the plans are approved and legally signed off to avoid any headaches later on.
All of our builds adhere strictly to local planning guidelines and we will not cut corners at any point. In addition, all materials used in the construction comply with Turkish safety standards.
Building the Dream After all plans have been agreed and signed off by the council, our architect and project manager will work closely to ensure that everything designed on paper comes to life.
We have the best quality tradesmen and ensure they use the best quality materials. From bricklayers to plasterers to carpenters, every person on our team is highly skilled in their area of expertise. It's often the case that our customers cannot be in Dalyan throughout the whole process. We ensure that we liaise closely with you at every step. We can go shopping on your behalf and send you photos of different options for you to choose from.
Once the build is completed, we arrange for the council to visit again and sign everything off. A new tapu, with your new villa recorded on it, will be issued to you. You can then to start living the dream in your new home.
If you are thinking of building or just would like some more information, please do contact us, or come into our office to chat with one of the team.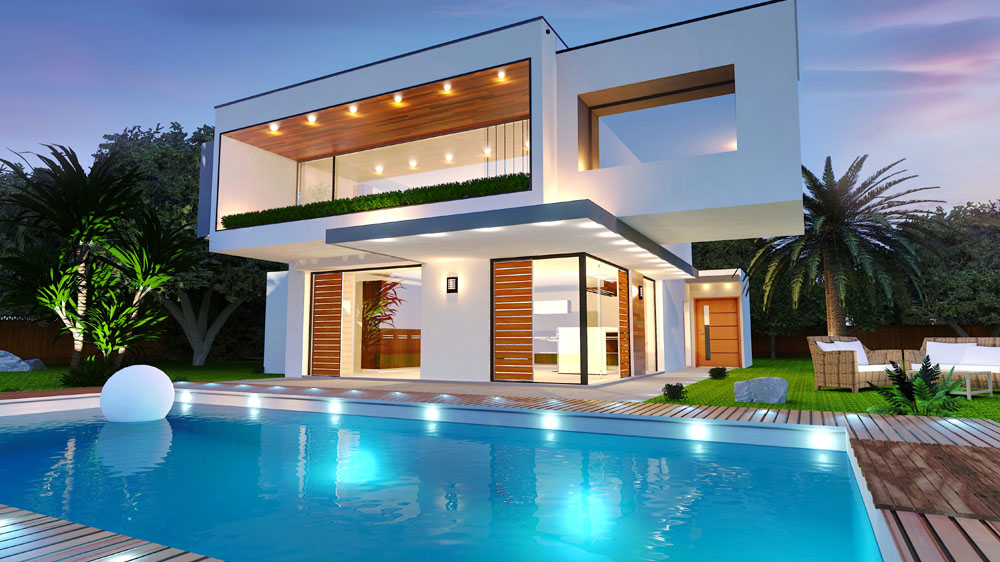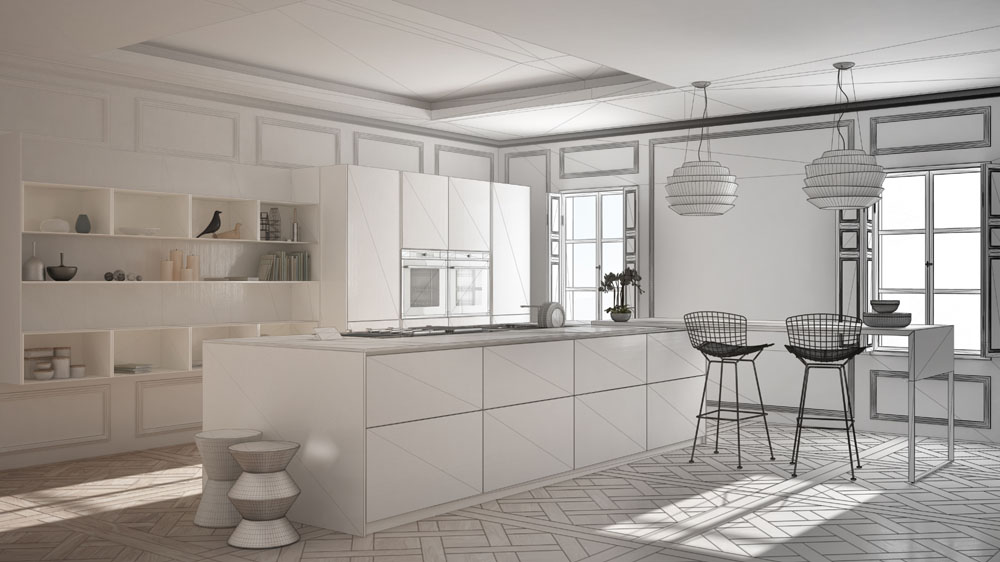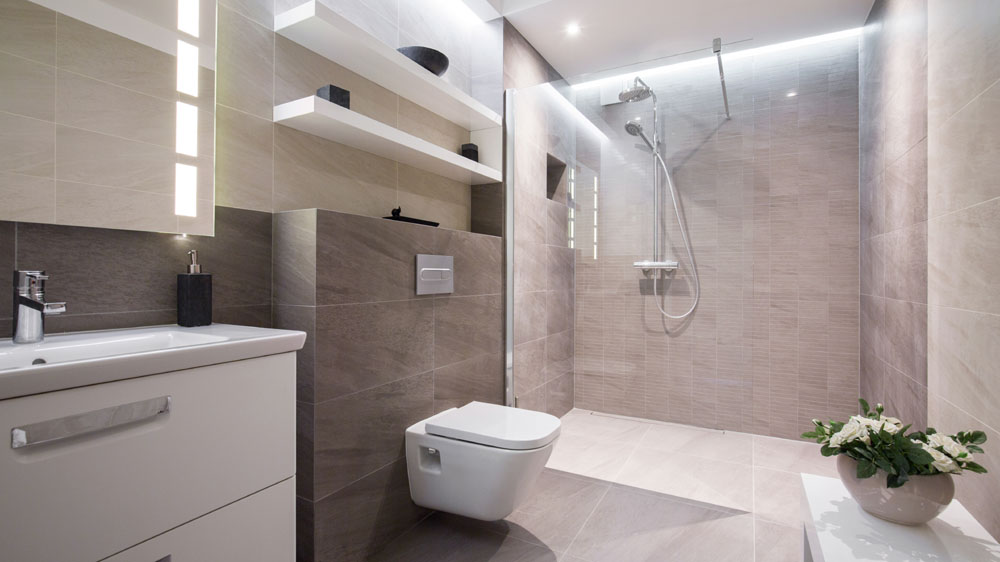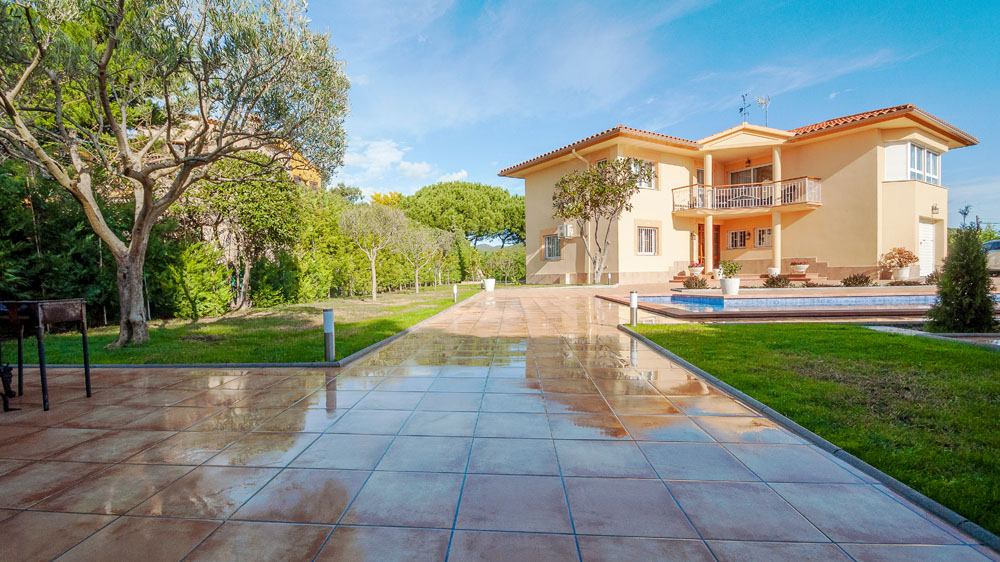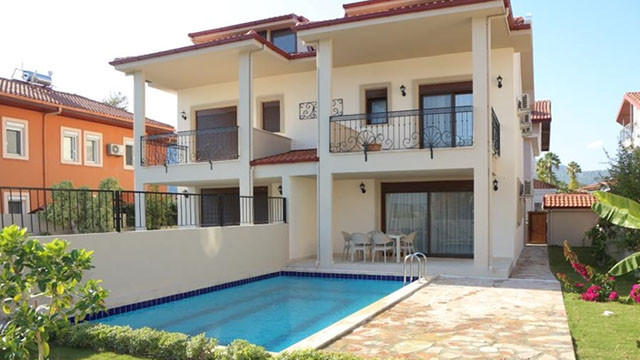 Pool & Garden Maintenance in Dalyan
The maintenance of the garden and pool of any home in the sun is just as important as the maintenance of the property itself. This is where you'll be spending most of your relaxing time so you want everything looking its best. Our King Emlak Team look after a growing number of pools and gardens in Dalyan and the surrounding areas.
We cover all aspects of pool and garden maintenance including:
Emptying, cleaning, filling and shocking the pool at the start of the season
Checking and cleaning the filter
Vacuuming the pool tiles
Cleaning the channels of infinity pools
Removing any debris from the pool surface
Ensuring the pool lights are working fully
Checking the chemical levels in the water and adjusting the chemicals accordingly
Closing down the pool at the end of the season ensuing all pool equipment is stored away
One off garden clearance and tidy at the start or part way through the season
Continued daily garden maintenance throughout the summer season including daily watering and weeding and a reduced winter maintenance schedule
Preparing the soil and then sowing grass seeds
Maintaining lawns
Please get in touch for advice or a quote for maintaining your garden and pool.