Villas and Apartments to Rent in Dalyan
Dalyan Long Term Rentals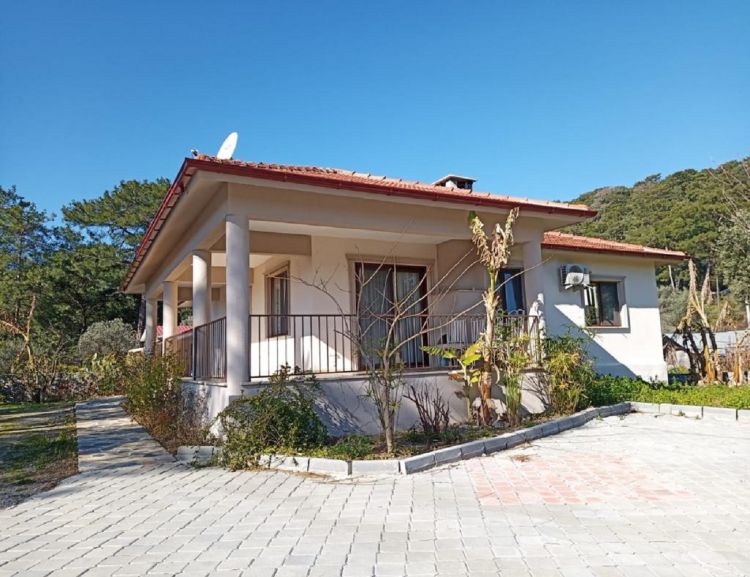 New Haven villa Candir
Dalyan
3 Bedrooms
3 Bathrooms
£800 per month
Candir New Haven Off the beaten track and at the edge of Candir village is this lovely little 3 bedroom bungalow. Over the river and up & down the mountain from Dalyan, so a 20 minute ferry and drive from town. On its own grounds of 800m2 there is plenty of room for your own garden and outdoor living with stunning...
Property No: KED1278
Dalyan Commercial Premises Rentals
Sorry we currently have no commercial premises for rental.