Dalyan Properties For Sale
Dalyan Land For Sale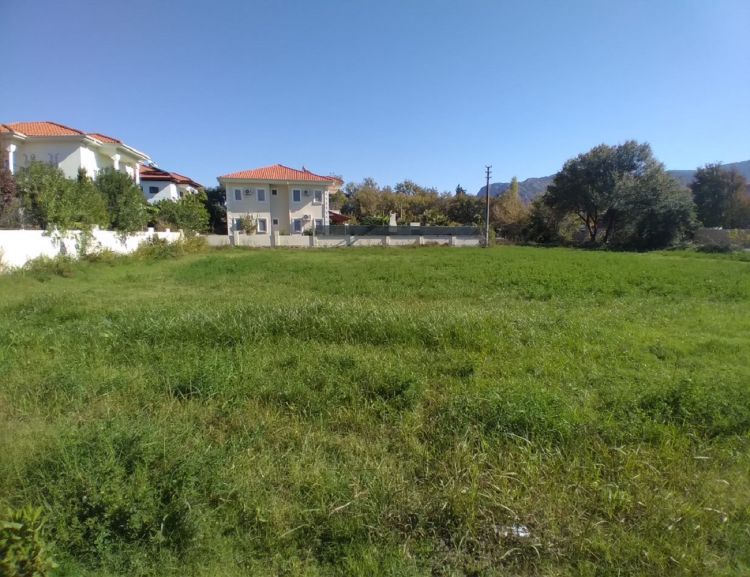 Land for Sale in Dalyan
Dalyan
1.150m²
£269.000
Land for sale in Dalyan 1150m2 is an ideal investment to build your own stunning dream property. It currently has residential planning with a building permit in place with 15% construction for two floors and a swimming pool of 345m2 in total. Located 5mins from the town and river it is surrounded by trees and nature settled in a peaceful...
Property No: KEDL1265
Dalyan Apartments For Sale
Dalyan Private Villas For Sale
Dalyan Shared Villas For Sale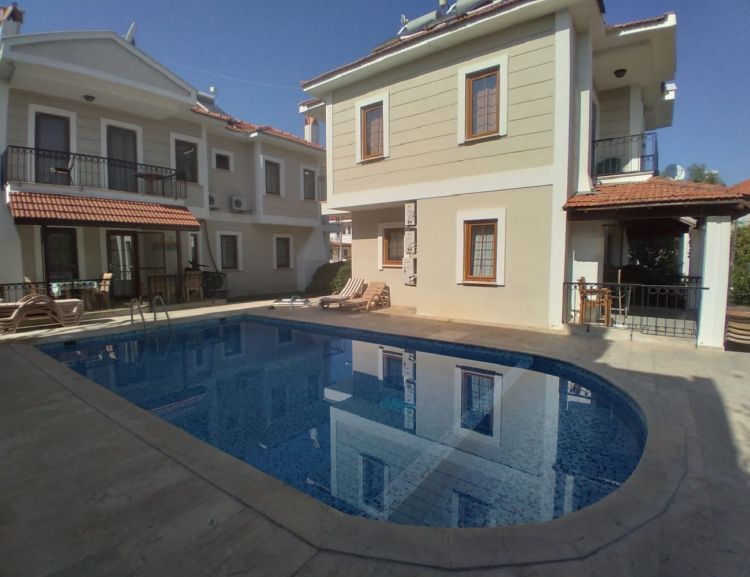 Villa Olive Dalyan
Dalyan
2 Bedrooms
3 Bathrooms
Shared Pool
£115.000
Villa Olive This pretty 2 bedroom two storey house is on a complex of 8 sharing a 35m2 pool with full shallow end that's great for the kids and non swimers and its located in the central dalyan area, a mere 2 minute walk from restaurants and bars. Enter into the villa via the large ground floor terrace right next...
Property No: KED1262
Dalyan Commercial Premises For Sale
Sorry we currently have no commercial premises listings.