Dalyan Properties For Sale
Dalyan Land For Sale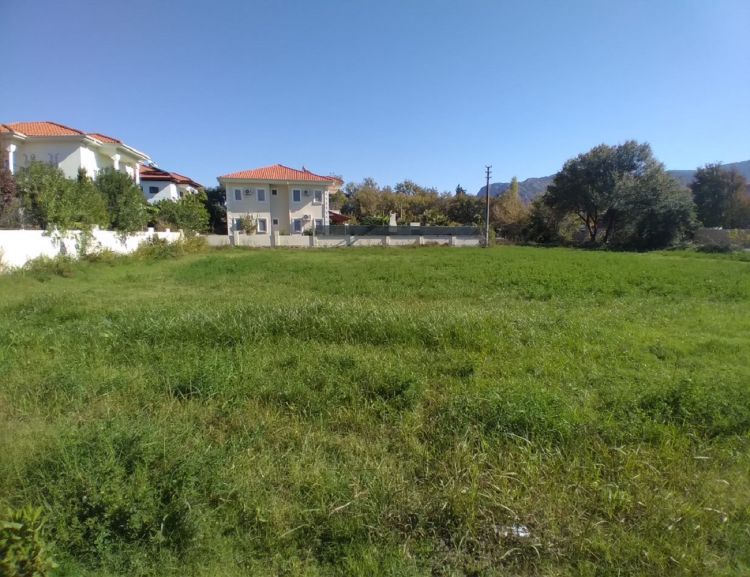 Land for Sale in Dalyan
Dalyan
1.150m²
£269.000
Land for sale in Dalyan 1150m2 is an ideal investment to build your own stunning dream property. It currently has residential planning with a building permit in place with 15% construction for two floors and a swimming pool of 345m2 in total. Located 5mins from the town and river it is surrounded by trees and nature settled in a peaceful...
Property No: KEDL1265

Dalyan Apartments For Sale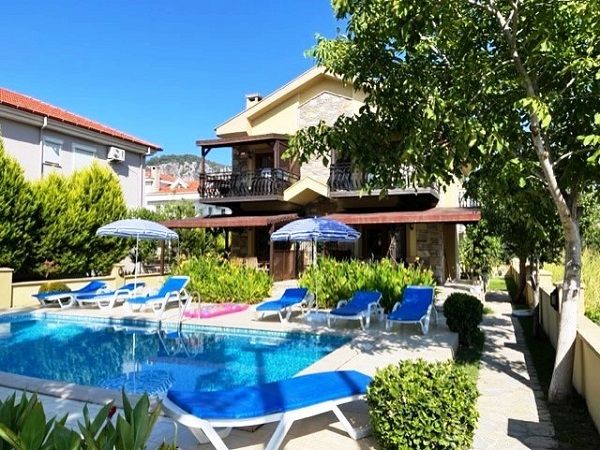 SeaSparkle Apart Dalyan
Dalyan
2 Bedrooms
1 Bathroom
Shared Pool
£118,000
Set on an attractive complex of just four apartments just 6 minutes walk to the centre of dalyan.  Externally the garden is lush and green with a fabulous 45m2 pool with room around for sunbathing. A stone built shared bbq and place to park the bikes out of the sun.  The apartment has a lovely front covered terrace with room for outdoor...
Property No: KED1308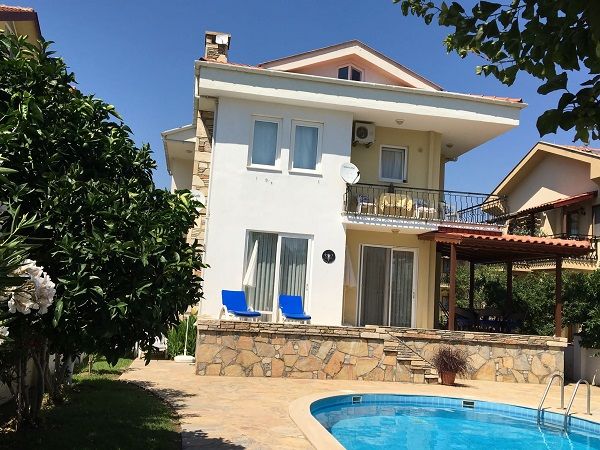 Honeybee Apartment
Dalyan
2 Bedrooms
2 Bathrooms
Shared Pool
£150,000
Honeybee Apartment is one very special apartmetn that is fresh to the market and only with King Emlak. On a 500m2 plot this ground floor apartment is just a stones throw from the centre of town and shares the large pool and garden with just two other first floor apartments.  The property has a real charm that you very seldom feel...
Property No: KED1316
Dalyan Private Villas For Sale
Dalyan Shared Villas For Sale
Dalyan Commercial Premises For Sale
Sorry we currently have no commercial premises listings.